Order your championship photos today!
OHSAA Foundation Service Week
Boys Basketball Information
Tournament Information
Boys Basketball History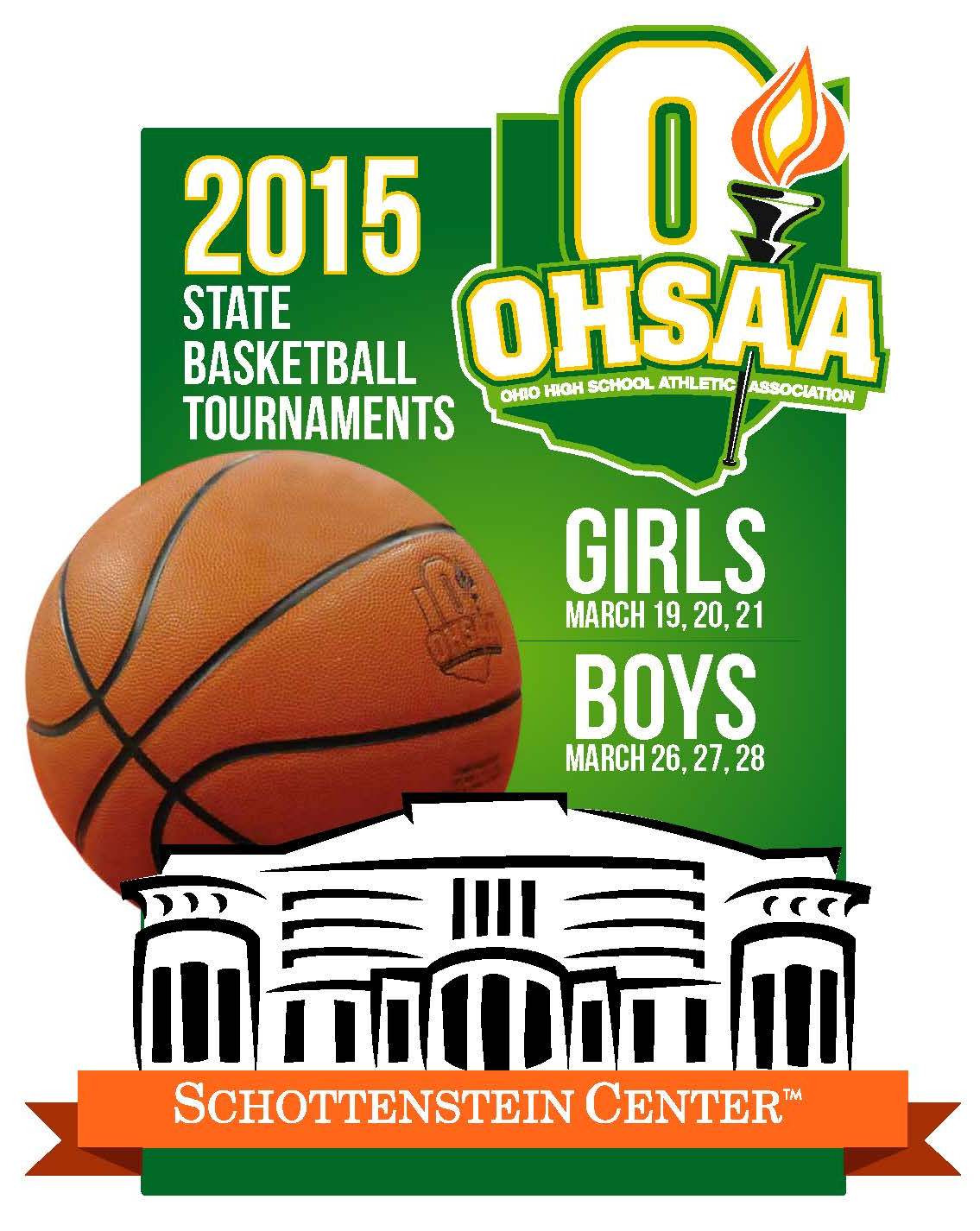 2014-2015 OHSAA
Boys Basketball Calendar
Aug. 4 - Sept.1, 2014
Coaches' No Contact Period
Nov. 7
First Day of Coaching
Nov. 28
First Day High School Preview Permitted
Dec. 5
Season Begins
Feb. 9, 2015
Non-Interscholastic Competition No Longer Permitted
Feb. 15, 2:00 p.m.
Sectional Tournament Draw
Feb. 23 - Mar. 7
Sectional Tournament
Mar. 9-14
District Tournament
Mar. 16-21
Regional Tournament
Mar. 26-28
State Tournament
Coaches' No Contact Period Begins on the first day after the last interscholastic contest and ends 28 days later.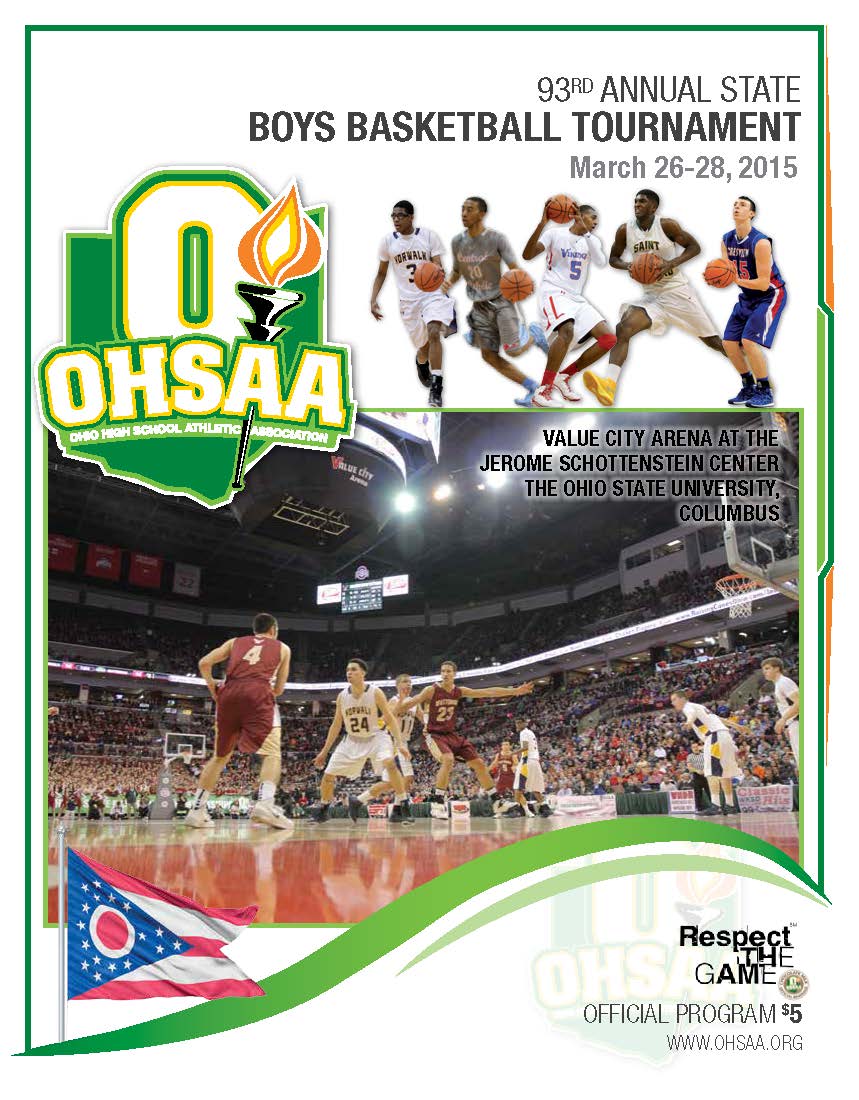 Order 2015 State Tournament Programs